A Personal and Professional Appalachian Real Estate Service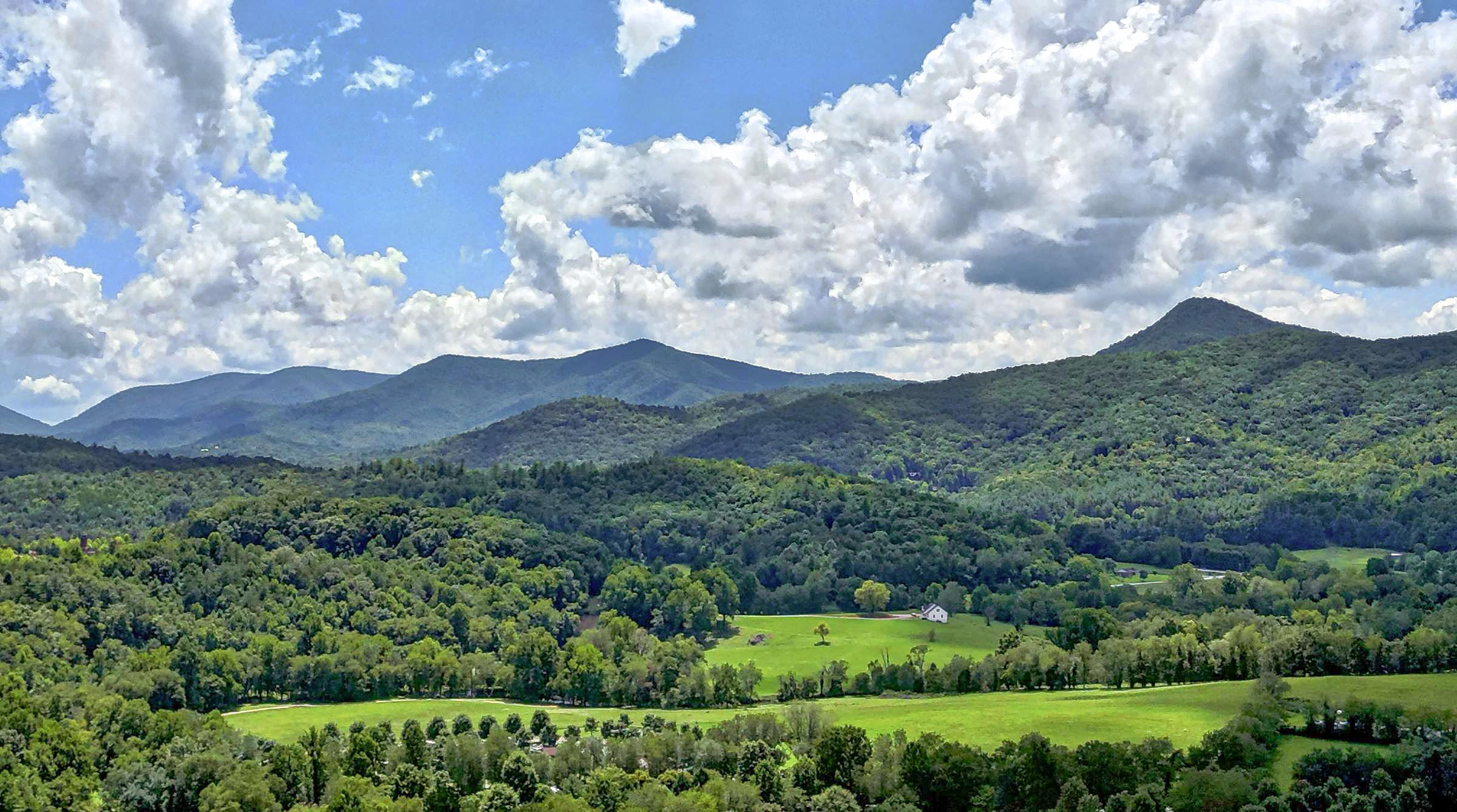 Howard & Mayfield Group
From Jasper, Georgia all the way up to Andrews, North Carolina and all the little hamlets and sleepy towns in between, Howard & Mayfield Group is dedicated to offering the best-informed and most effective real estate representation and advocacy in the Appalachian Foothills, tailored specifically and personally to your needs.
If you're looking to buy or sell, Howard & Mayfield Group has the experience you need to get the job done. We've got you more than covered!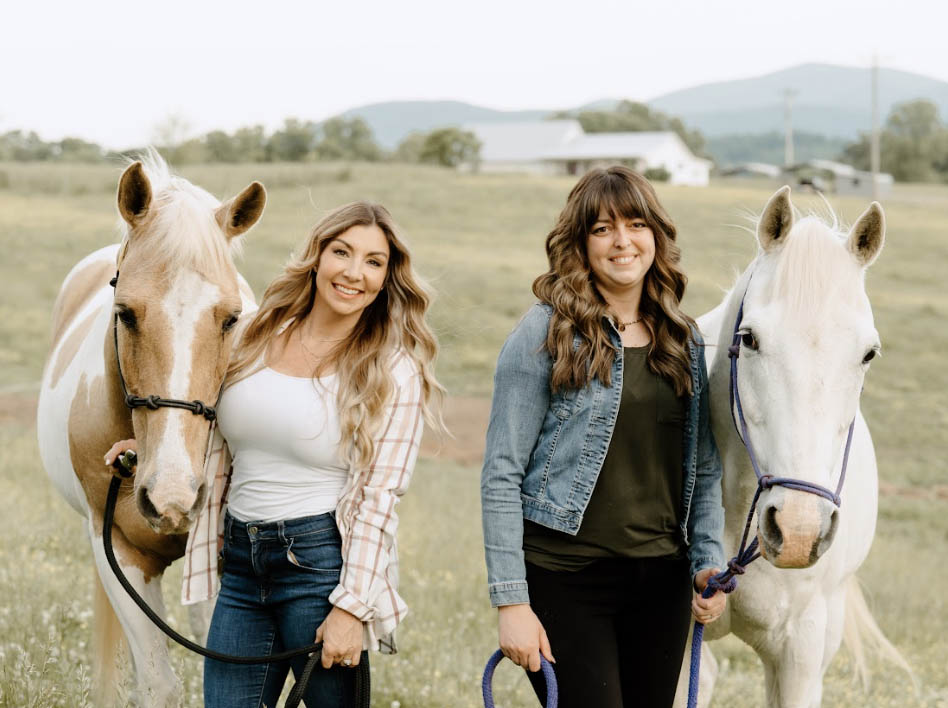 What makes Howard & Mayfield Different?
More than an Algorithm.
---
We use the latest technology and tools available, and our team will never stop learning and growing for you. But we'll also never compromise personal and human connection. We wouldn't expect you to hire us if we weren't able to offer you something no website algorithm could ever match.
More than a Transaction.
---
Our team lives where we work and we care about this beautiful place and the beautiful people who call it home. For us, real estate is not just a business transaction, it's an opportunity to love and build our community one client at a time.
More than a One-Woman Show.
---
We work as a team so your service is seamless and worry-free. We've learned how to master the work-life balance, but you might never suspect it. Let us worry about the work, so you can enjoy the life.
Thinking about selling your property?
Let's get you the most for your house and land!
Buy with Howard & Mayfield
Let's turn your dream home into a reality!
Interested in purchasing property in North Georgia?
Slide 1
"Savannah was a dream to work with. She very quickly knew the type of house we were looking for. We were only in town for a few days and she made herself available to help us find the perfect home. She knows the market extremely well and was able to guide us to make an offer that would be accepted in this very volatile market. She knows the area and was able to recommend great places for us to visit."
Slide 1
"Savannah was very easy to work with. Savannah made the whole buying process very smooth and efficient. Highly recommend. Her partner Kim Mayfield was also very knowledgeable and helpful during this smooth process."
Slide 1
"Savannah is great. She's an honest, real person who is not trying to cheat you to gain more. She's here to help you find a home. She's also patient and does not stress easily. You want her on your team!"
Slide 1
"Ariel was wonderful to work with. Her knowledge of today's real estate industry was on point. She was able to guide us in the right direction and we couldn't have been happier! I would highly recommend her for all real estate needs or for anyone looking for an agent in GA."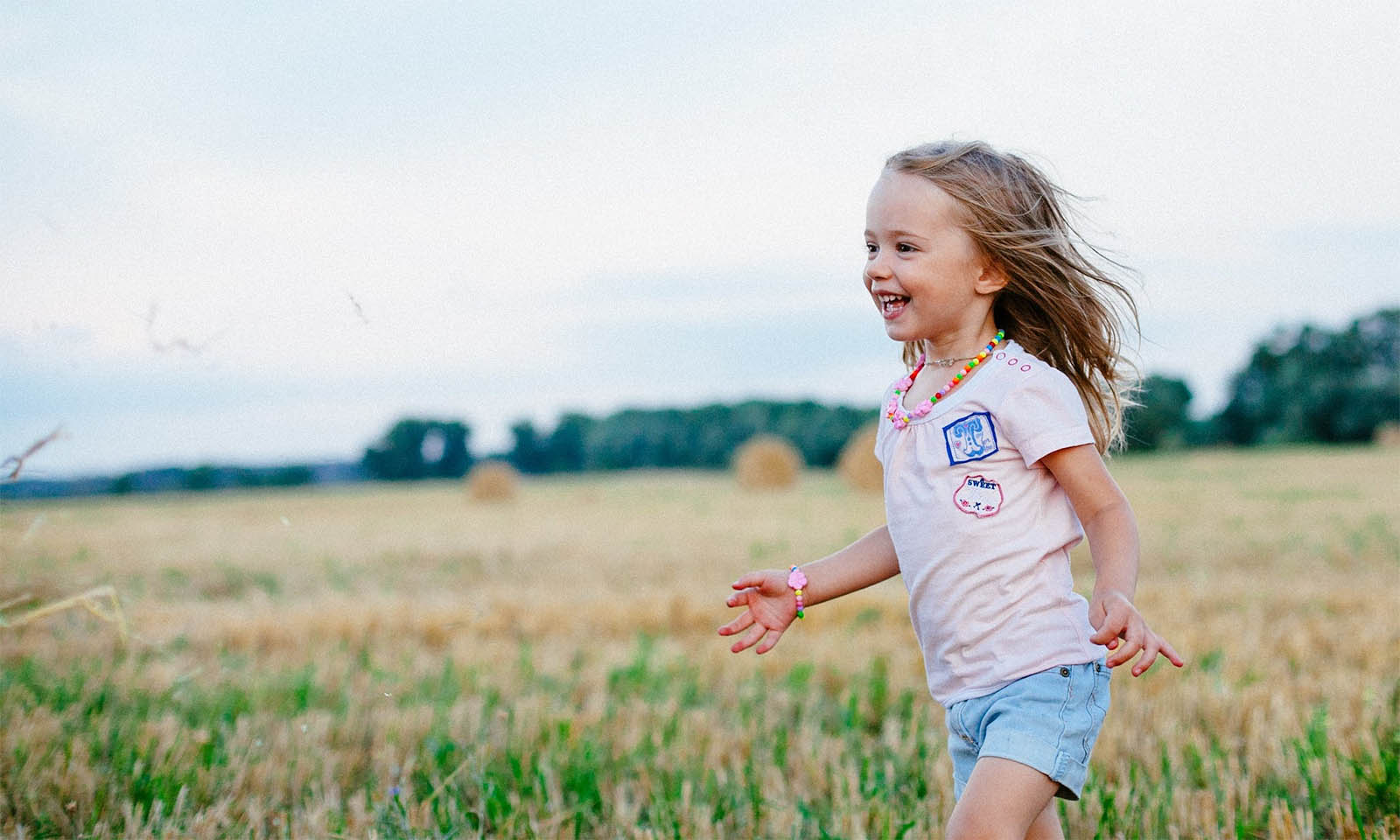 Slide 1
Howard & Mayfield group proudly donates a portion of EVERY commission to CUREChildhoodCancer.org!